Welcome to the NDH Medical, Inc. online resource center. This site is composed of three primary sections. The COMPANY section contains background information about NDH Medical and its products and services. The COMMERCE section provides information about sales contacts, literature, and quotation requests. The REFERENCE section provides interesting and valuable data about plastics and medical devices and a list of related sites. We hope you enjoy your visit and return soon.
NDH Medical, Inc. is a contract medical device manufacturer specializing in custom extrusion of single-lumen, paratubing, multi-lumen, coextruded tubing, taper (bump) tubing, braid reinforced tubing, and wire/coil jacketing. Insert molding, injection molding, pad printing, assembly, and other services are provided in our facilities as is in-house tooling design and fabrication.
NDH Medical exhibits at the key medical device manufacturing trade shows. For a schedule of the location nearest you, please click here.
Your comments and feedback are appreciated and should be sent to: E-mail: info@ndhmedical.com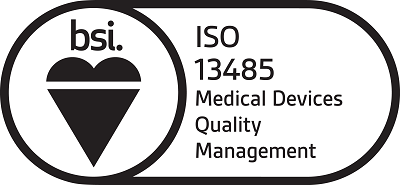 NDH Medical, Inc.
11001 Roosevelt Blvd. N. Suite 800
St. Petersburg, FL 33716-2338
Telephone: 727-570-2293
Toll Free (sales) : 800-634-5989
Facsimile: 727-570-3793
January 17, 2019 St. Petersburg, FL
NDH Medical is pleased to announce its ISO certification has been updated to ISO 13485:2016.